Recently we already introduced you to the first half of our favourite restaurants for breakfast in Vienna as part of our series "Good Morning From …". Since we simply could not decide on just a few restaurants, here comes the second part 😉


Das 1090
In summer, all brunch lovers can enjoy a fabulous Sunday brunch at "DAS 1090" between 10 and 14:30. The brunch includes a wide variety of options to choose from. There is something for every taste. The 1090 offers a cold buffet consisting of fresh fruits, muesli, spreads, salads, sausages and cheese, desserts and fish, as well as a changing warm buffet. The selection and quantity that is offered is huge, yet attention is paid on the quality and a valuable handling of the food. It is best just to try a bit of everything. From September on there will be an additional brunch on Saturday.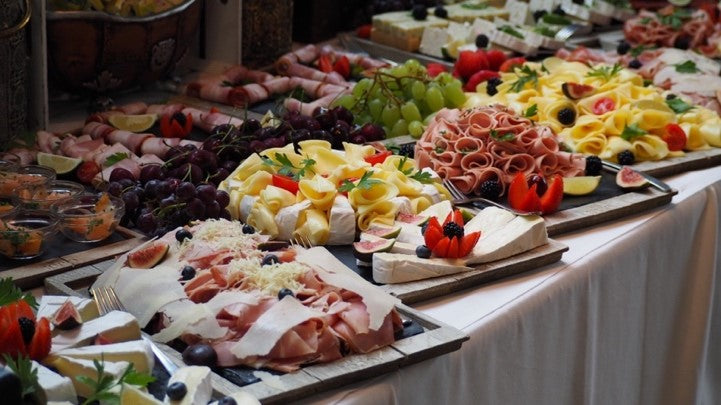 Website
Instagram
Facebook
Address: Bauernfeldplatz 2, 1090 Vienna


Klyo
The KLYO (daughter of Zeus and Muse according to history) moved into the Urania in Vienna almost 2 years ago. Since then, the hip breakfast and evening bar, which is located directly besides the Danube Canal, has developed into one of the city's gastronomy hot spots. The ingredients are sourced exclusively from the family farm in Styria and other regional farmers. All dishes are freshly prepared every day. In addition to 8 different types of milk for the coffee, the KLYO also offers alternatives for vegans, vegetarians and people with intolerances.
Well, and the most important thing at the end … breakfast is served daily until 10:30 pm 😉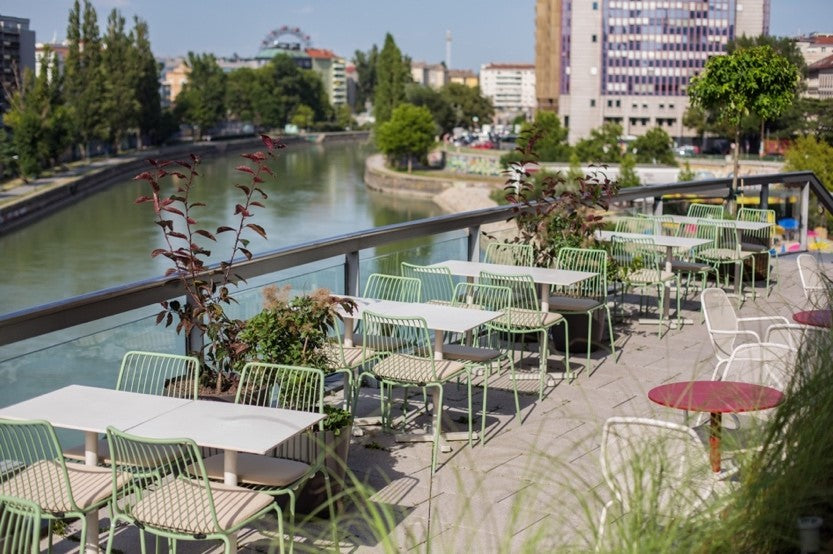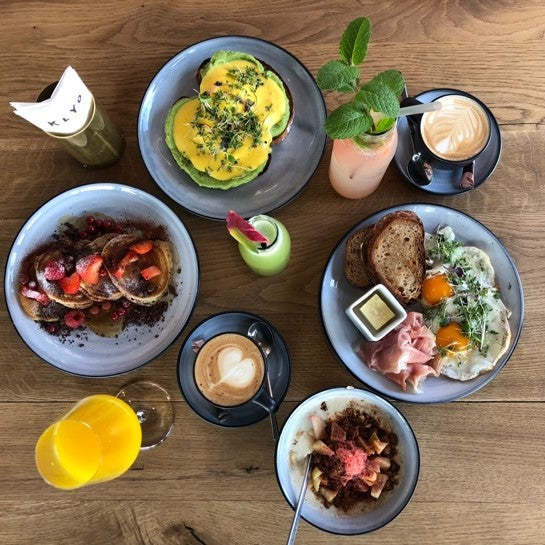 Website
Instagram
Facebook
Address: Uraniastraße 1, 1010 Vienna


Ramasuri
The Ramasuri is situated in the middle of one of the coolest places in Vienna, in the most striking house on the "Praterstraße" and directly behind the Nestroy monument. In this small but fine restaurant you can enjoy Austrian and international inspired cuisine with local ingredients, prepared with love and a twist. In summer you can enjoy the Italian flair in the planted garden in the middle of the city.
Located in Praterstraße 19, the Ramasuri knows how to transform breakfast classics into new and innovative creations like no other restaurant. The "Avocadolala á la Ramasuri" is not just a typical avocado toast, but a vanilla-avocado-tatar with sashimi salmon and poached egg. Each ingredient is carefully selected and if possible, sustainably sourced. The meat comes exclusively from regional farms and the vegetables are delivered every day fresh from local farmers. We especially recommend the breakfast special "Vegenarrisch" and the delicious granola yoghurt.
Website
Instagram
Facebook
Address: Praterstraße 19, 1020 Vienna


Vollpension
The "Vollpension" can be described as s a coffee house for all generations that wants to bring young and old people closer together again. Every day tasty pastries are prepared by the grannies and grandpas according to their own family recipes, who have an additional income through their work next to their pension. The concept has proved itself as nobody can resist the freshly baked cakes and tarts. If you prefer salty food in the morning, you can choose between different breakfast variations. We especially like the "Xunde Tann'" with spoon cheese, carrot spread, oven-herb-vegetables and much more!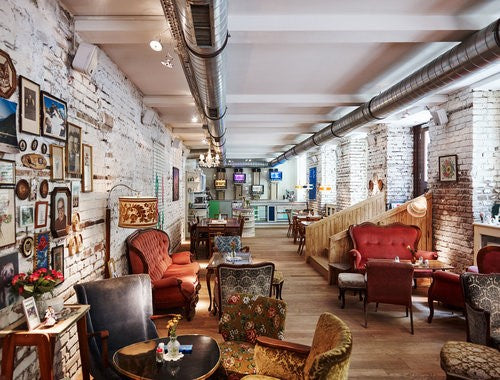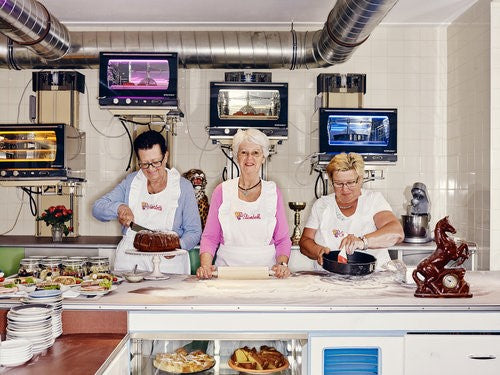 Website
Instagram
Facebook
Address: Schleifmühlgasse 16, 1040 Vienna


J. Hornig
A unique coffee experience, alternative brewing methods, pastries and other culinary delights await you in the J. Hornig coffee bar in the 7th district of Vienna. The restaurant offers not only a super delicious coffee, but also a unique taste experience. You want to enjoy your coffee in a different way? From special coffees to alternative brewing methods and the right cake to accompany your coffee, J. Hornig offers you the full program. Of course, J. Hornig's focus is on coffee, but did you know that the coffee bar also serves granola yoghurt, filled ciabattas and a large selection of pastries? Perfect for a quick breakfast!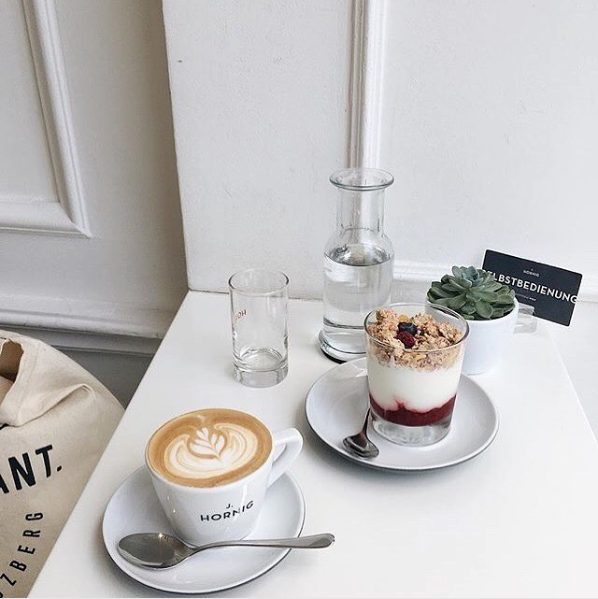 Website
Instagram
Facebook
Address: Siebensterngasse 29, 1070 Vienna
Recommended articles
Breakfast, Gesund leben, Healthy lifestyle
You probably already know that oat flakes are now considered as a real superfood and should therefore be an integral part of a healthy diet. But when preparing oat flakes you should consider a few small tricks so that the oat flakes do not taste too boring and get the right consistency. In this blog […]